Custom Thumbnails at Scale
Adding a Custom Thumbnail may increase your views by over 10%
99% of Top Performing Videos have Custom Thumbnails
With the Custom Thumbnail at Scale our Machine Learning Technology creates & uploads Custom Thumbnails for you on your YouTube Channel. You simply enjoy the results.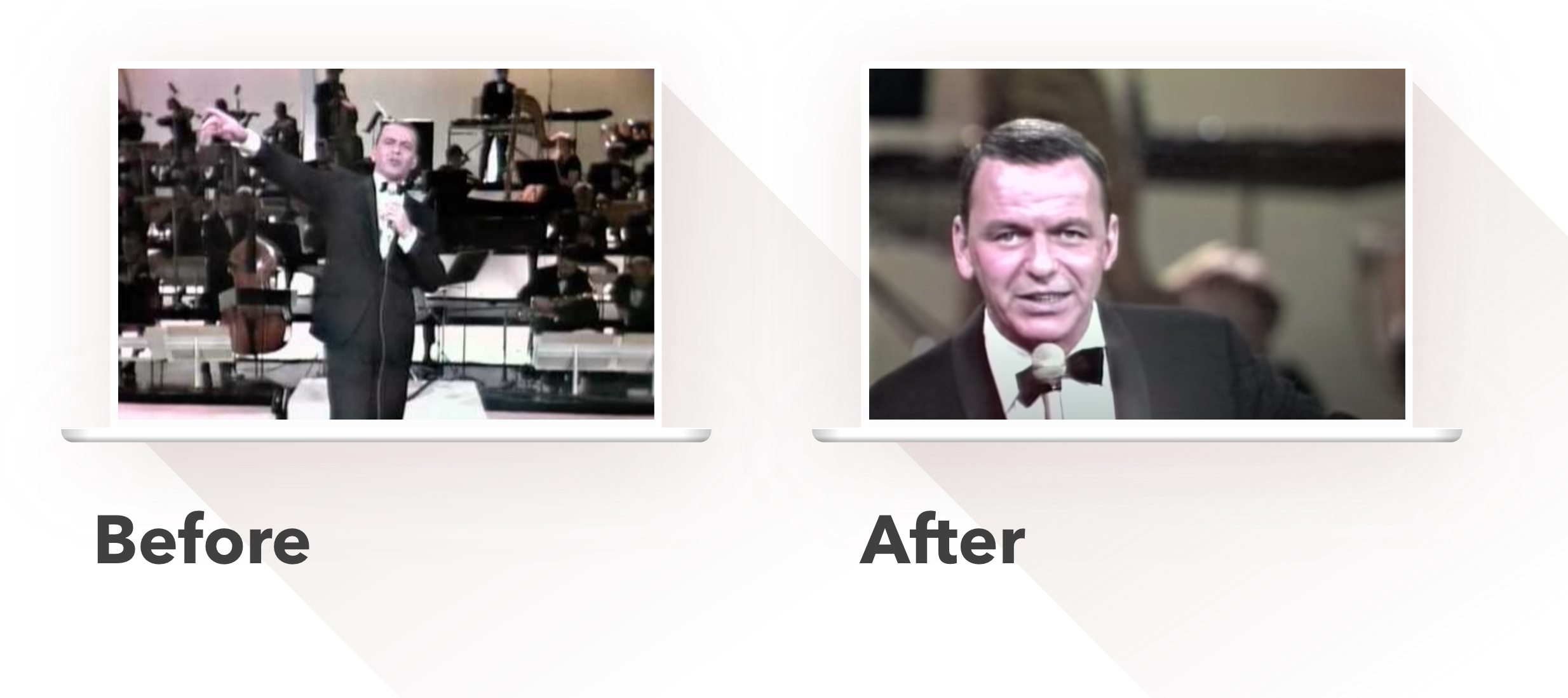 How does it work?
Our technology will:
choose the best ideal thumbnail frame of your video

upload the new Custom Thumbnails
You will:
approve the Custom Thumbnails before they go live & enjoy the results 🙂
How much does it cost?
As little as 10£ per Thumbnail